Living in Arizona means sunny, hot days. Heat-blocking window shades can help keep your home cool and comfortable without high utility bills for air conditioning. Window treatments made from high-quality materials prevent excess heat from entering your home through windows and support greater energy efficiency without reducing natural light.
Prescott Window Coverings is Arizona's custom window shades leader and can help you find the perfect solution for blocking excess heat from your home. Here, we explain some options and what to look for in window coverings.
Types of Shades for Blocking Heat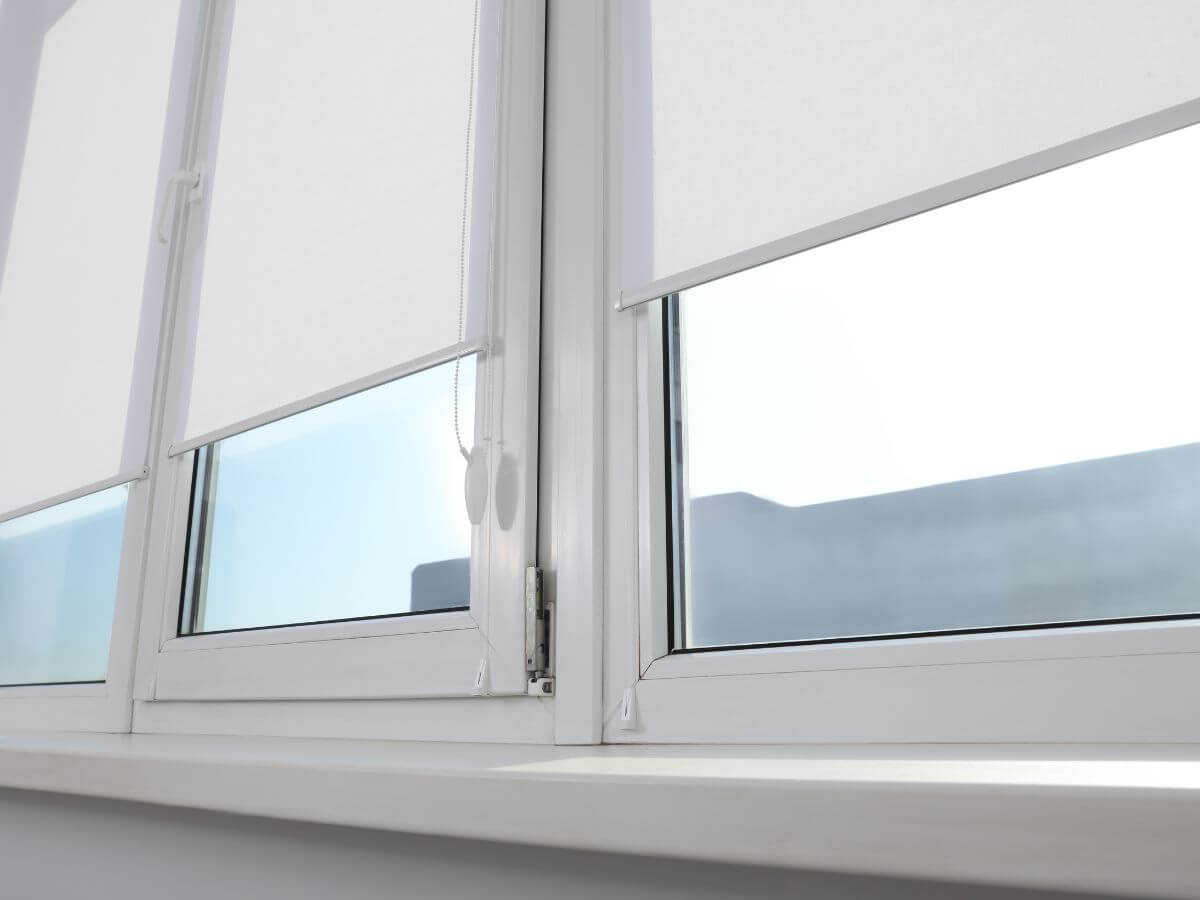 Mounting window shades close to the window creates a sealed space that keeps excess heat out and cool air in. Some of the best options for heat-blocking window shades include the following.
Honeycomb shades, or cellular shades, provide exceptional energy efficiency. They have a honeycomb-like structure of cells that trap warm air, helping the room stay cool on even the hottest days. These shades come in a variety of colors and single, double, and triple-cell construction; the more cells, the better the energy efficiency.
Solar shades block both UV rays and heat while still allowing natural light in. The high-quality material stops solar heat gain, so you can keep the air conditioner turned down and reduce utility bills while staying cool. Solar shades can also prevent hot spots because they absorb solar energy and distribute it more evenly throughout the space.
Roman shades are a versatile and decorative option that blocks heat via a thick insulating fabric. Some are reversible, with a dark side and a light side, so you can switch them depending on the season.
Understanding R-Value and Shading Coefficient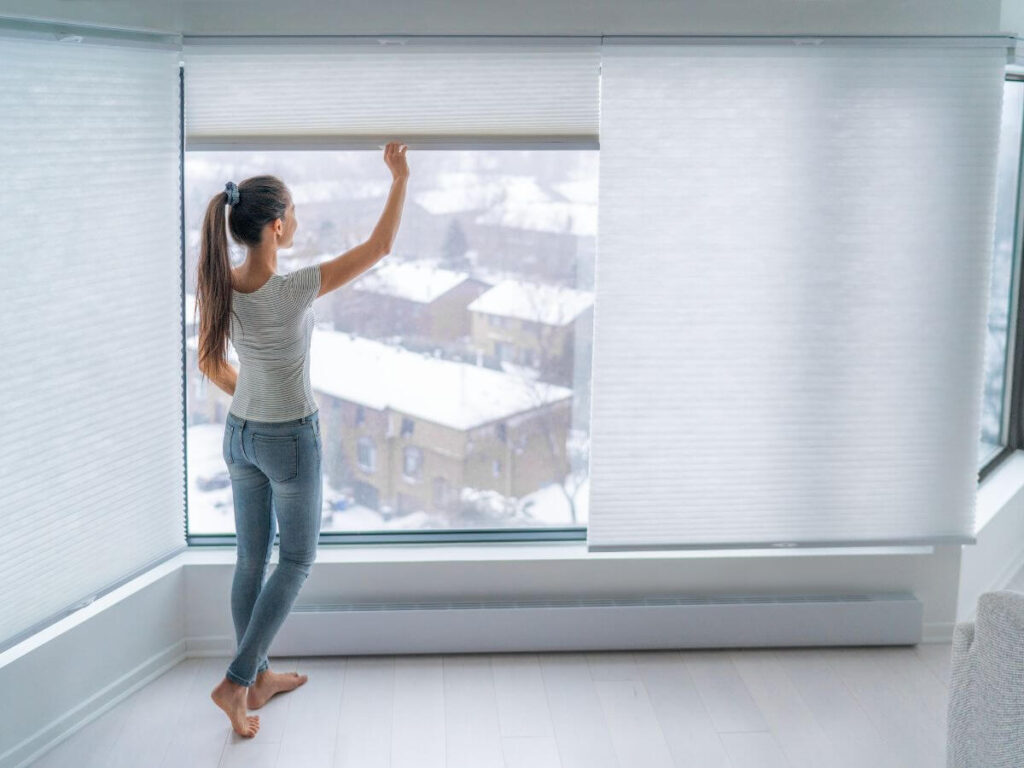 Whatever style of shades you prefer for heat-blocking, choosing an option with an adequate R-value and shading coefficient ensures the best performance and most comfortable spaces. 
The R-value is the measure of how well the fabric blocks airflow and controls heat gain or loss. The higher the R-value, the better the fabric insulates and the more effective it is at blocking heat. 
The shade coefficient refers to a fabric's ability to reduce the heat flow into the house. The lower the coefficient rating, the more heat it blocks. For example, a shade coefficient of 0.25 means the shade blocks 75% of the heat coming through the window. 
In general, double and triple-cell honeycomb shades offer the highest R-value and shade coefficient, making them an excellent choice for blocking heat.
Turn to Prescott Window Coverings for All Your Window Treatment Needs
When you are looking for heat-blocking window shades or window treatments for your new home in Arizona, visit Prescott Window Coverings. We are the local source for high-quality window shades, blinds, drapes, and shutters. Our experts will put their three decades of experience to work for you to ensure you have the perfect, energy-efficient window coverings. Explore your options in the showroom, or call us at (928) 778 4799 with any questions. Speak to an expert at Prescott Window Coverings today!