When you're daydreaming about your future home, it's all about the details, right? One often underestimated aspect of home decor is choosing the perfect window dressings. The right window treatments can seriously amp up the vibe and functionality of your living spaces. In this guide, we're gonna break it down for you, focusing on what each option brings to the table in a relaxed and chill way.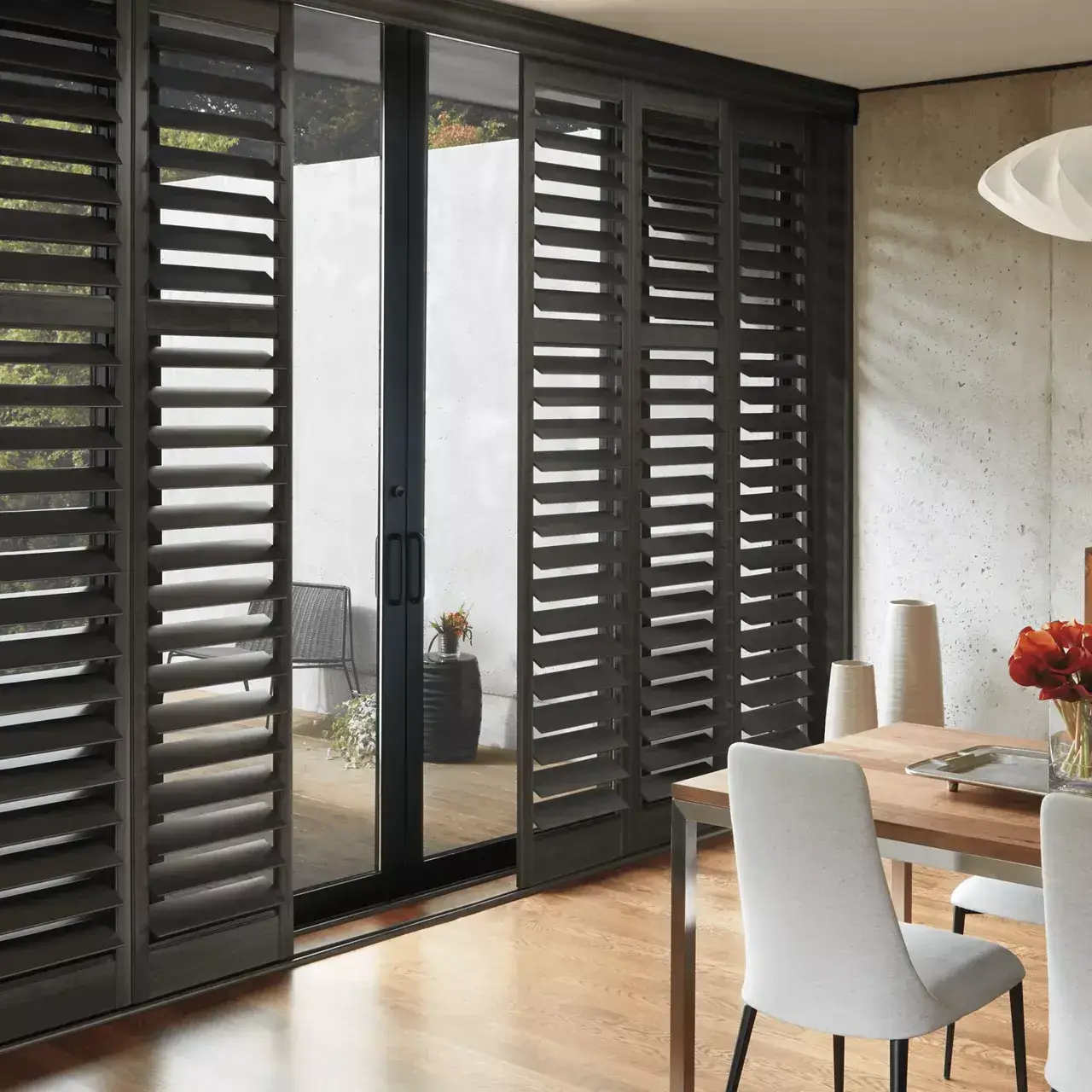 Your Options: What's in the Toolbox
Before we dive into what's cool about each option, let's check out the different window dressings you can choose from:
1. Curtains and Drapes
They come in all kinds of fabrics, colors, and styles.

You can pick how much light they let in, from sheer to total blackout.

You can get them customized to fit any window size.

They're pretty awesome for insulation and saving on energy bills.
These adjustable slats give you total control over the light.

They're made in various materials like wood, faux wood, aluminum, and vinyl.

They've got that sleek and modern vibe if that's your jam.

Cleaning them is a breeze.
You've got tons of styles to pick from, like Roman or roller shades.

They keep your space private while still letting in some sweet natural light.

They're energy-efficient, which means they help keep your indoor temperature just right.

You can make your life easy with cordless or motorized options.
These are tough and built to last, adding value to your crib.

They've got that classic and timeless look.

You've got ultimate control over the light and your privacy.

Keeping them clean and tidy? No sweat.
Advantages: What's in It for You
Now that we've checked out what's in the toolbox let's see what each option has to offer in a friendly and laid-back way: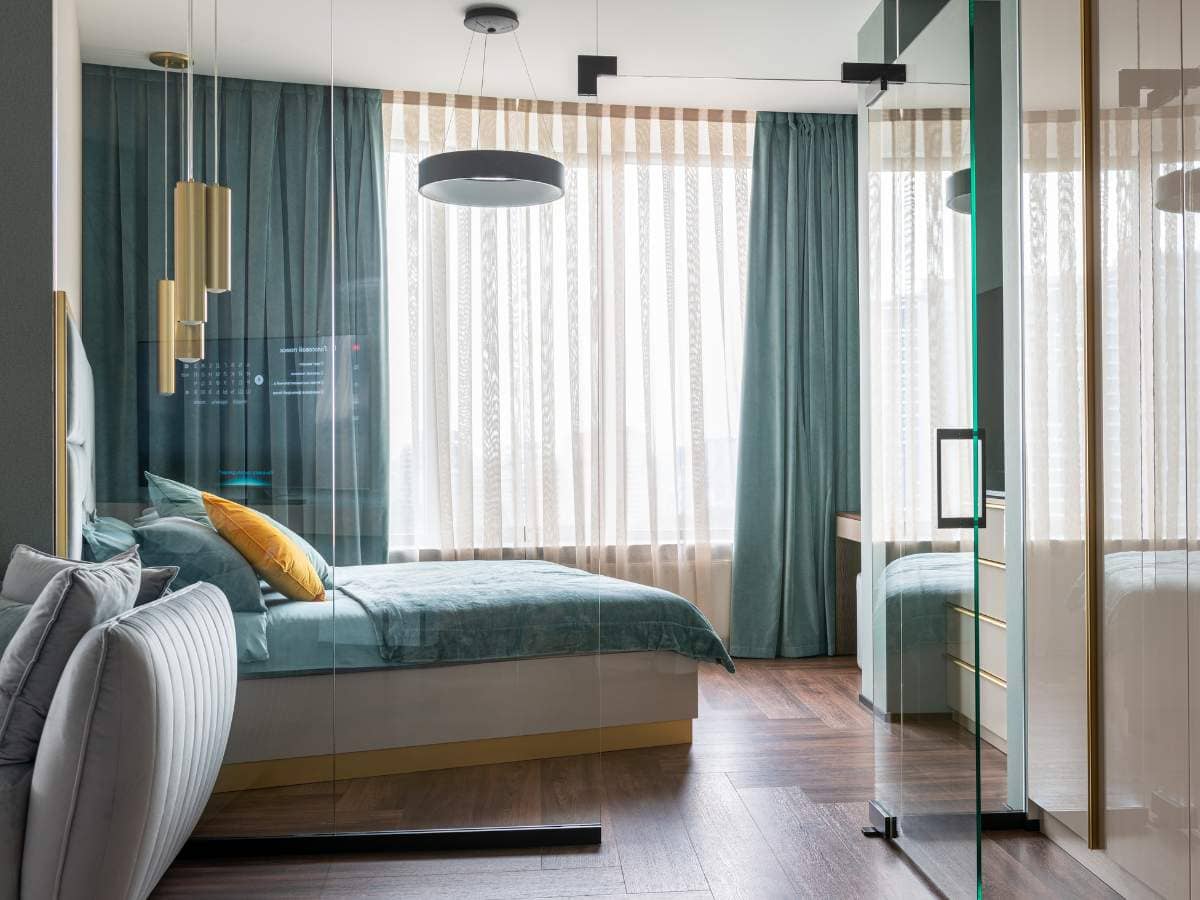 They bring those cozy and welcoming vibes.

You've got the power to set the mood with just the right amount of light.

Say goodbye to outside noise – they keep things peaceful.

Plus, they keep your stuff in great shape by protecting them from the sun.
You're the boss for controlling the light and your privacy.

Perfect if you're tight on space.

They're low-maintenance and easy to keep clean – great for busy folks.

These blinds can handle moisture without breaking a sweat.
They create that soft and inviting vibe with gentle, diffused natural light.

You've got a ton of styles to match your decor.

They help you save on those energy bills and keep your place comfy.

Cordless options are a no-brainer for safety, especially if you've got kids or pets.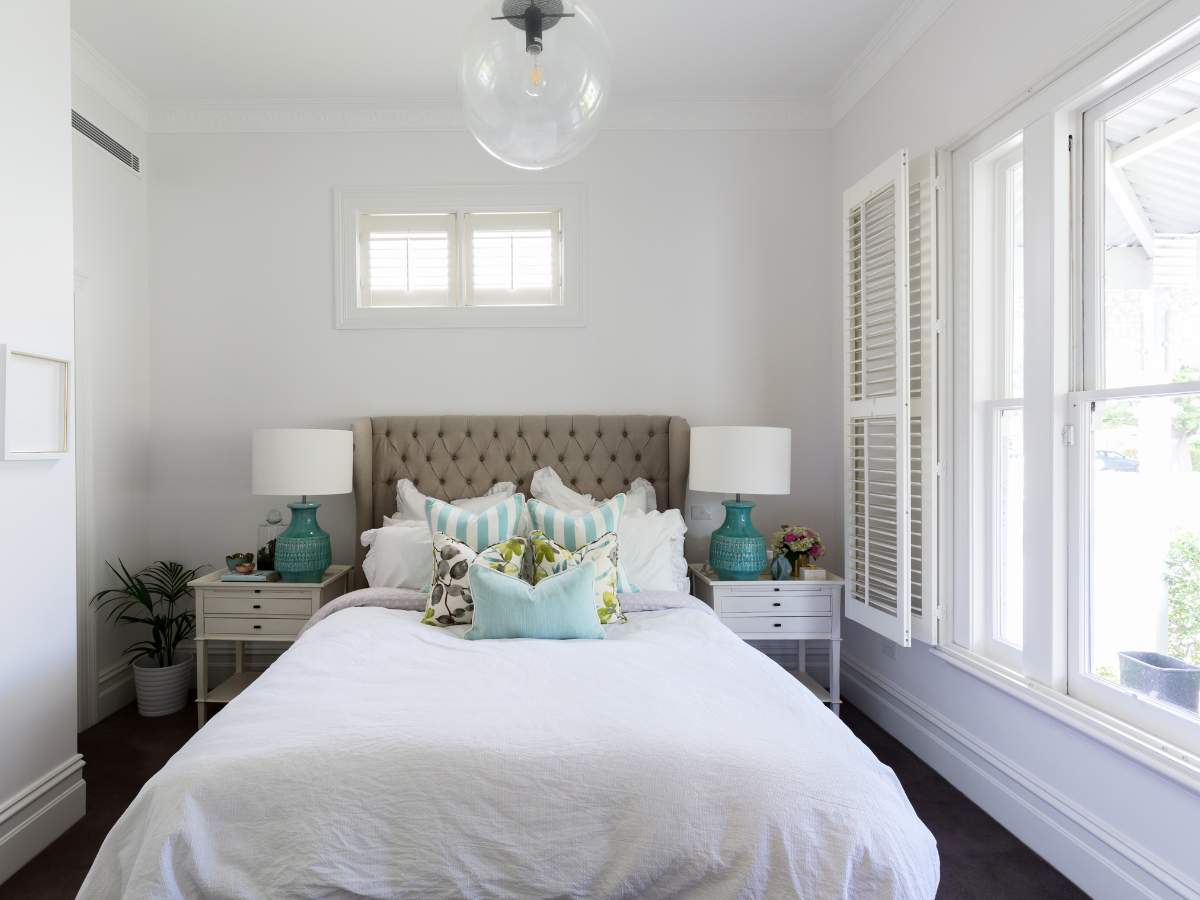 Boost your home's curb appeal and add some value.

You're in total control, from light to ventilation and privacy.

These shutters are built to last, no question.

That classic look goes with any architectural style, keeping your home looking fresh.
Choosing the right window dressing for your future home is no biggie when you know what each option brings to the party. Curtains and drapes, blinds, shades, and shutters all have their own groove. Your job is to pick what fits your style and what works best for each room. With the right window dressing, you'll level up your living spaces and your home's game. So, take your time, explore your options, and make your future place a spot about style, comfort, and chill functionality.
But wait, there's more to know about the awesome features, advantages, and benefits of each option, so keep on reading!
They're like a warm hug for your home.

Make your space just the way you like it with adjustable light.

Kiss those noisy neighbors goodbye and protect your stuff from sun damage.

Save some cash on those energy bills – cha-ching!
Light and privacy are all in your hands.

Perfect for cozy spaces – they don't take up much room.

Busy schedule? No worries, they're a breeze to keep clean.

They can handle a little moisture without breaking a sweat.
Soft, inviting light creates the perfect ambiance.

There are tons of styles to match your vibe, and they're easy to operate.

Save on bills and be a safety superstar with cordless options.

Let the good times roll with these energy-efficient gems.
Boost your home's curb appeal and add some value.

Be the master of light, ventilation, and privacy.

These shutters are in it for the long haul.

A classic look that never goes out of style – keep your home fresh as a daisy!
How To Choose Window Treatments: Conclusion
To ensure you make the most informed decision tailored to your specific needs, we highly recommend scheduling an appointment with Prescott Window Coverings. Our experienced team can guide you through the process, offering insights into the latest trends, materials, and styles. Elevate your home's ambiance and functionality by investing in quality window treatments, and Prescott Window Coverings is ready to be your partner in this transformative journey.
Don't miss out on the opportunity to turn your vision into reality. Schedule your appointment with Prescott Window Coverings today and take the first step towards creating a home that truly reflects your style and meets your practical requirements.